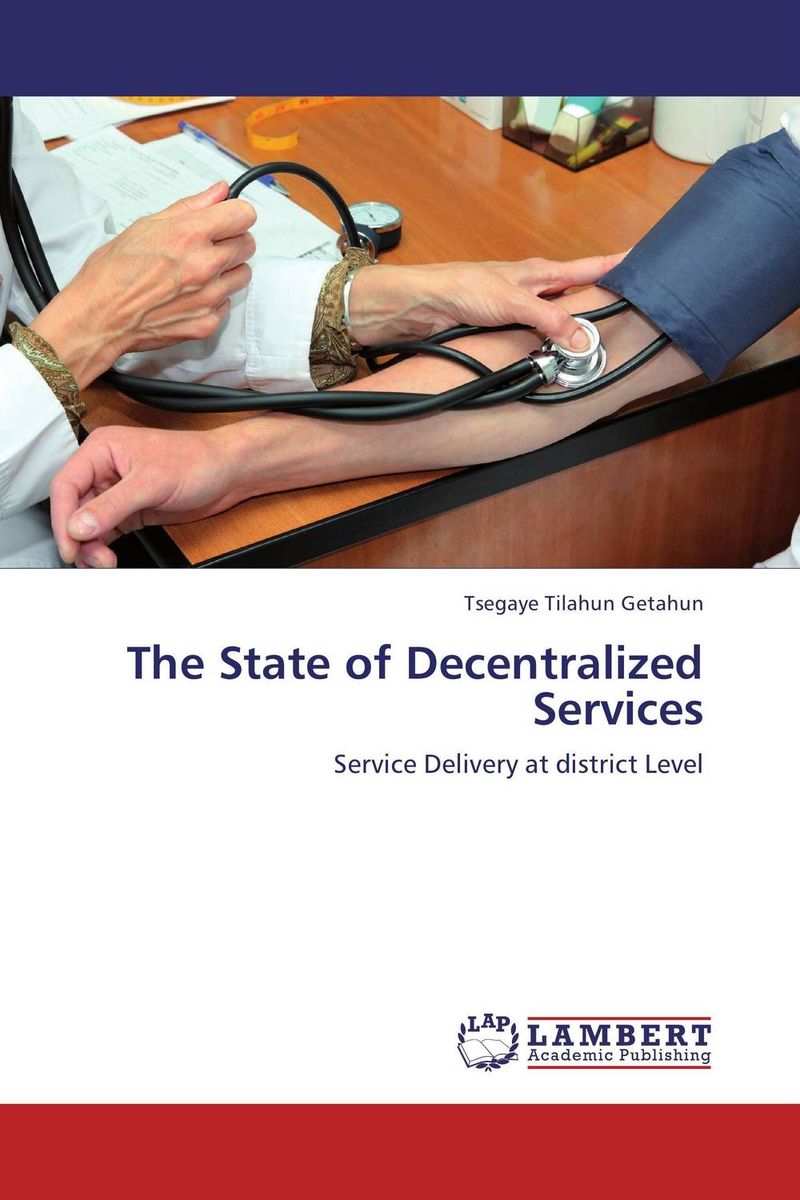 Год:
2011
Автор:
Tsegaye Tilahun Getahun
Издательство:
LAP Lambert Academic Publishing
Описание:
A complete centralization of provision of public services had increasingly led to different problems in services delivery. As a result many countries have implemented a decentralization policy to provide effective public service delivery and local self-rule. Most developing countries engaged decentralization policy as part of development strategy. To assess actual implementation, a study were conducted at district level in Ethiopia. The findings showed that decentralization at district level remains challenging by lots of problems and a top down hierarchical relationship between sector offices and service units. This book explains in detail the state of decentralized service delivery, in regards to the required institutions and their performance, the power/authority of local governments, the financial and human resources as well as the level of community participation. It also describes mechanisms how to make decentralization meaningful and improve service delivery.